Appraisal of Single-family Homes, Condominiums, Cooperatives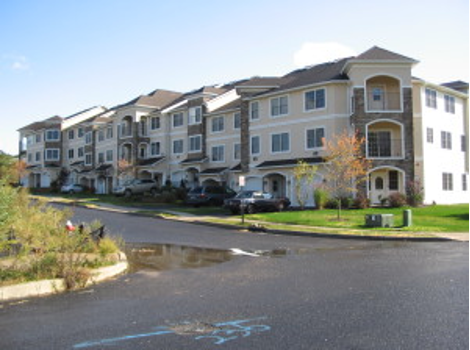 Federal Appraisal has been appraising Single-family Homes, Two to Four Family Housing, Condominiums, and Cooperatives for 36 years. From estates to townhomes, suburban homes to condos and coops, properties amid blight and urban renewal to urban, suburban, and rural housing, Federal Appraisal, LLC appraises housing. We appraise for the financing, feasibility, development, and construction through all aspects of operations, and then divestment, re-positioning, redevelopment, and sometimes bankruptcy.
Since we specialize in complex appraisal issues, many of our residential assignments involve estates, gift taxes, condemnation, disputes, and litigation.
As a national appraisal company, we have appraised homes in many of the major markets in the United States. We specialize in portfolio valuations, and appraisals for accounting, tax, and legal purposes for all types of housing including but not limited to:
single-family to four family housing
luxury rental, condo, or coops in CBDs
Duplexes to townhouses
feasibility, planning, zoning, financing, market studies
HUD rent studies (RCSs)
Subdivisions, single-family homes, townhouses, and/or planned developments
Our clients utilize our appraisals and advice for numerous purposes, including:
financing, development, feasibility, marketing
investing due diligence; equity and debt
tax management; property taxes, income taxes, sales, and transfer taxes
gift and estate planning
litigation
tax and investor reporting, IRS, depreciation, cost segregation, purchase price allocation, ASC 805
acquisition or disposition due diligence